Have you been struck by an "Unnatural Inbound Links Penalty" through an email from Google Search Console? Fear not, because you are not alone in this situation.
A Google penalty can be a major shock, and it might leave you feeling overwhelmed and confused about your following course of action. In essence, a penalty from the Google Spam Team indicates a violation of Google's Webmaster guidelines, which leads to a rapid decline in your website's organic visibility.
Numerous website owners have received emails from Google Search Console, stating that unnatural inbound links are in breach of Google's spam policies. In this guide, we delve into how you can overcome an Unnatural Inbound Links Penalty and restore your website's standing on Google search.
At Backlink Doctor, I provide a specialized service for unnatural links penalty recovery. This involves removing toxic links to help your website bounce back from the negative effects of Google penalties that lead to significant drops in organic traffic on search engine results pages (SERPs).
Identifying the Unnatural Inbound Links Penalty Email
An email from Google Search Console identifying Unnatural Inbound Links Penalty typically includes the following information:
A statement on finding unnatural or irrelevant link patterns
Steps to fix the issue
Suggestions on downloading a sample of links
Recommendations on collecting a list of artificial links
Instructions on contacting website owners
Guidelines on disavowing remaining links
Details on filing a reconsideration request
How to Recover from an Unnatural Inbound Links Penalty?
To regain your website's standing, follow these key steps:
Reach out us to get a accurate quotation and a meta analysis on your current backlink profile ranked through our Link Audit matrix®
Receive a fee quotation based on your existing backlink count
Order a comprehensive disavow file creation
Wait for about two weeks to obtain the disavow file (listing all toxic backlinks)
Submit the disavow file at https://search.google.com/search-console/disavow-links
File for reconsideration to remove the manual action penalty from your domain
Note: Full recovery from a manual action penalty cannot be guaranteed.
Should I attempt the Disavow Process on my own?
While it is possible to create a disavow file yourself or hire someone for a minimal fee, we strongly advise against it. Instead, enlist the professional services of LinkResearchTools certified accredited experts, who deals with manual action penalties on a daily basis.
At Backlink Doctor, I specialize in link audits and Google Manual Action removal. To correcelty use the data to maximise to ensure successful penalty removal I harvest as much link data as possible across SEMRush, Majestic, Moz, Link Research Tools, Ahrefs, and Google Search Console.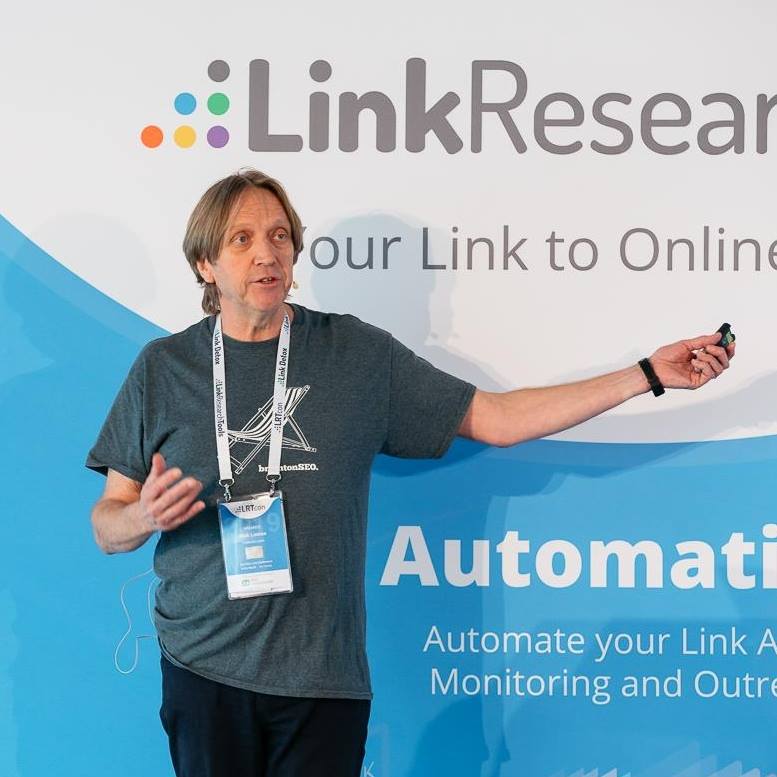 Key Takeaways
Facing an Unnatural Inbound Links Penalty can indeed be daunting, but with the right knowledge and expert support from professionals like me at Backlink Doctor, we can put recovery within your grasp. It's essential to be proactive when it comes to managing your website's backlinks to avoid penalties and maintain a healthy flow of organic traffic. Make it a habit to regularly assess the toxicity levels of your backlink profile, taking into consideration your industry and competition, to ensure ongoing success in your SEO efforts.