At Backlink Doctor, we are a dedicated team of digital marketing professionals with a passion for excellence in link building and search engine optimization. With over a decade of experience in the industry, our mission is to help businesses grow and thrive online through our expertise in link audits and link building strategies.
Our founding agency, Searcharoo, has been instrumental in driving the success of businesses that rely on organic SEO, and we have leveraged that knowledge and skill to create Backlink Doctor, focusing exclusively on link audits and building services.
Our diverse and talented team is composed of seasoned digital marketers who specialize in various aspects of online growth. Each member brings a unique skill set to the table, ensuring that we offer comprehensive solutions for our clients. We take pride in our ability to stay ahead of the curve in the ever-evolving world of digital marketing, continually expanding our knowledge to provide the most effective solutions for our clients.
Meet the team that you'll be working with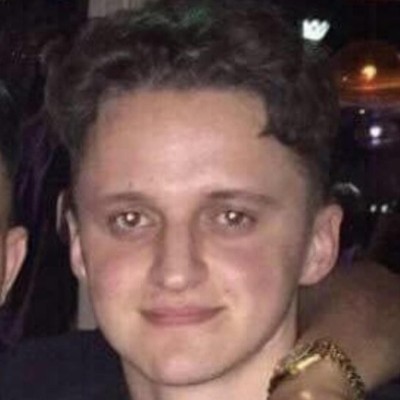 Chief information officer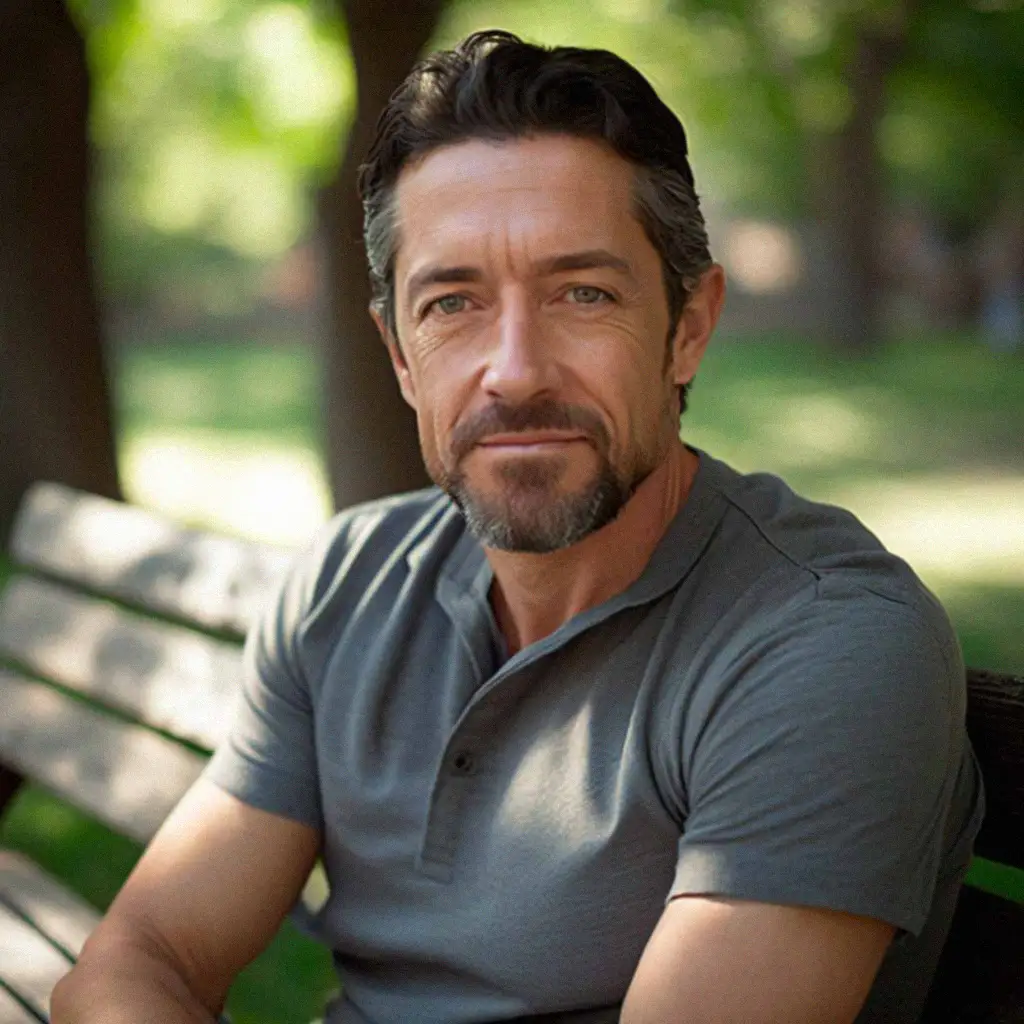 People & culture director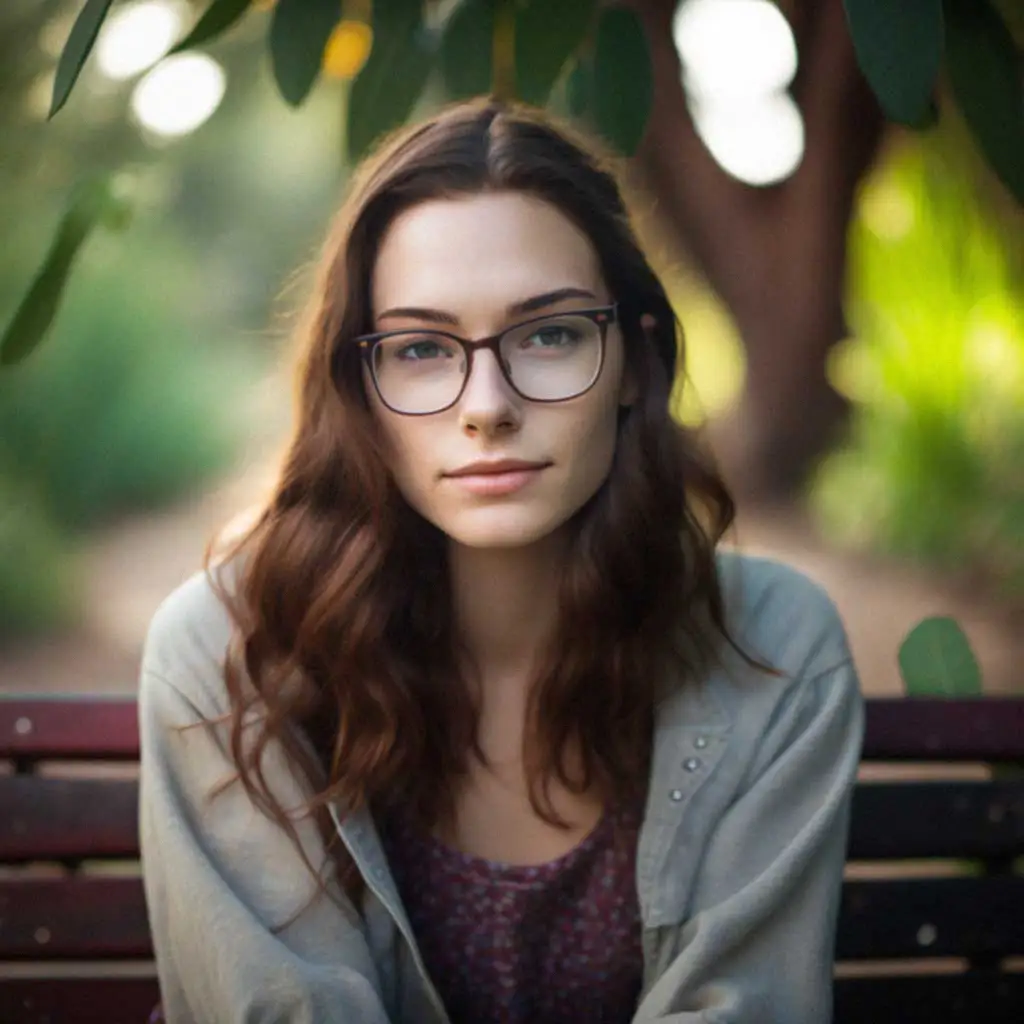 iGaming content strategist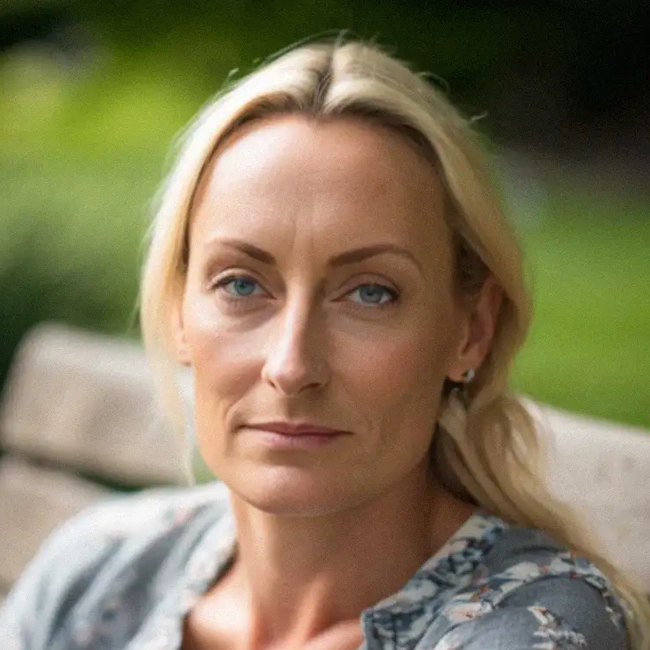 iGaming compliance officer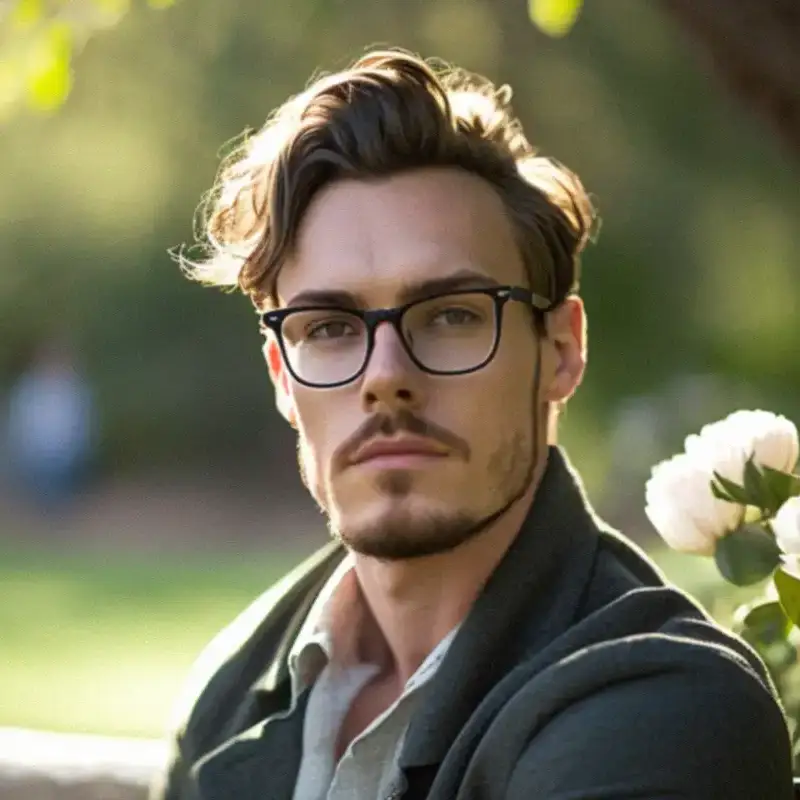 Implementation strategist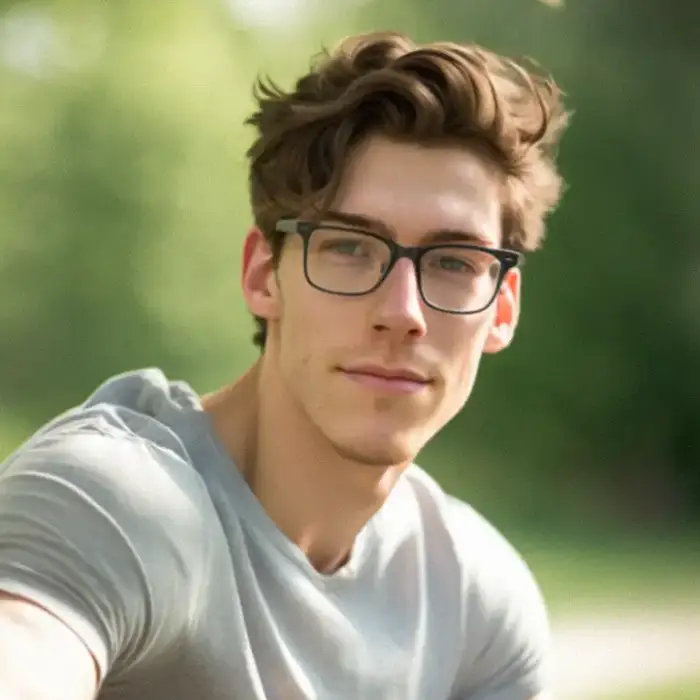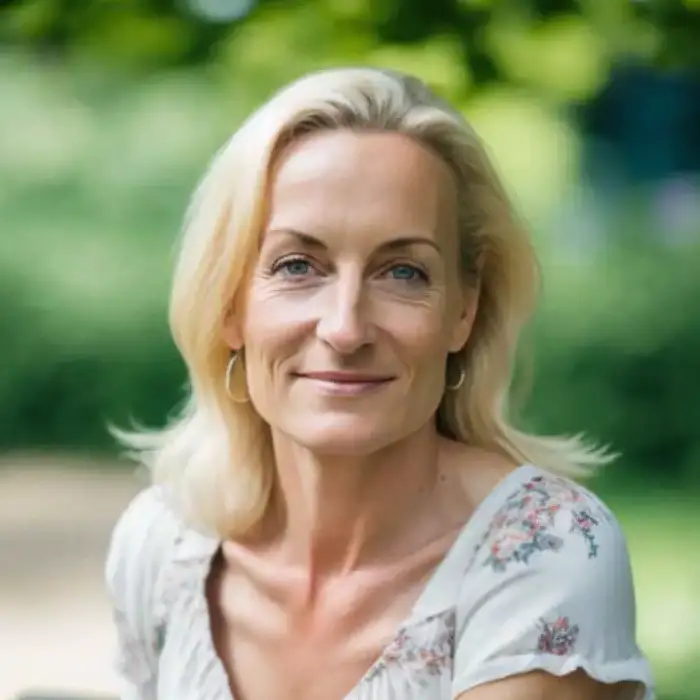 Health content strategist