Discover, Analyze, and Optimize Your Backlink Profile for Maximum SEO Performance
Don't let toxic backlinks drag your website down. Get started with our comprehensive Link Audit Service.
Unlock the secrets to a cleaner, more powerful backlink profile. Simply fill out the form below.
Why Choose Backlink Doctor's Link Audit Service?
Comprehensive Analysis: Our detailed report will reveal which backlinks are helping you and which ones are holding you back, giving you the edge you need to dominate your niche.
Expert Insights: Receive a disavow file to inform Google which backlinks to ignore, along with an explainer video to guide you on best practices moving forward.
What's Included in Your Link Audit?
In-Depth Backlink Analysis: We'll scrutinize every link pointing to your site, determining their impact on your rankings and overall SEO performance.
Disavow File Creation: Our team will compile a list of toxic backlinks that need to be disavowed, helping you avoid penalties and maintain a healthy backlink profile.
Anchor Text Recommendations: We'll analyze your anchor text usage and provide expert guidance on optimizing it for better rankings.
Consultation Call: Get a FREE 30-minute consultation call with our highly knowledgable and sharp SEO strategists to discuss and implement the findings of your Link Data to propel and reclaim your market share.
Bonus: $99 in FREE Backlink Credits to spend on our industry-leading link building services.
Here's what some of our clients have to say
We're proud to have helped these businesses and many more achieve their SEO goals with our Link Audit Service.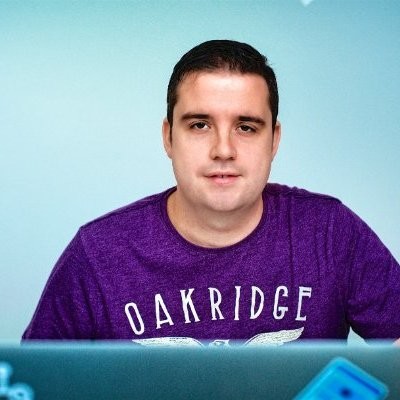 Andrew Halliday
eCommerce Website Owner
The team at Backlink Doctor is great; they were able to help me remove toxic backlinks that I never knew I had. My website's monthly visits increased from 5,500 to 8,000. Now, I have Backlink Doctor perform audits for all my websites every quarter.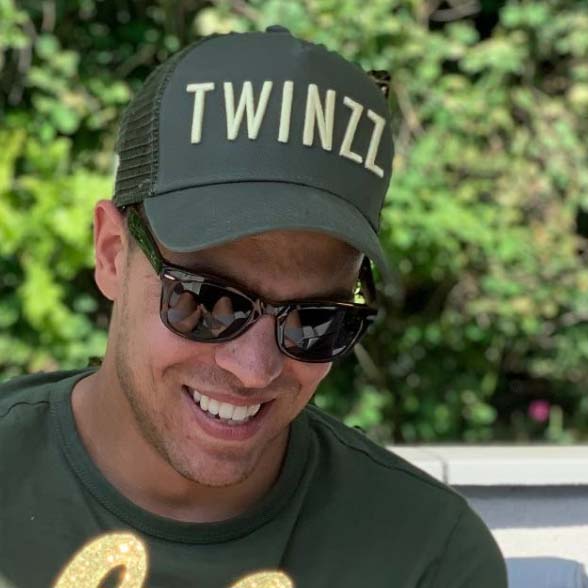 Rick Hope
Statuo
At our agency, we have various local and e-commerce clients for whom we proactively use Backlink Doctor to help with toxic backlinks. It's now part of our SOP for any new client we take on. The team at Backlink Doctor always delivers a very detailed report!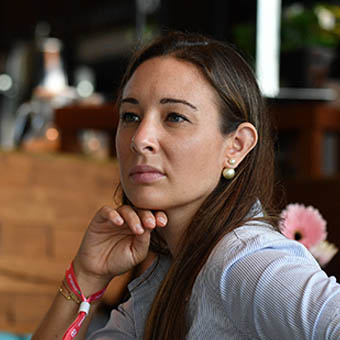 Joanna Vaiou
Botanic Wellness
I can't recommend Backlink Doctor enough to anyone who is serious about building strong, high-quality links. I recently purchased an audit for all of our websites, and the in-depth audit video was eye-opening. Thank you so much again to Rick and the team. It has greatly improved our overall search performance.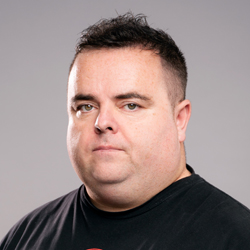 Craig Campbell
Craig Campbell SEO
If you're building links without getting an audit from Backlink Doctor, you're on the route to disaster! I've now bought one for all my affiliate websites. I personally appreciate how it highlights which links are harmful to your site and which links should be powered up with tiered link building.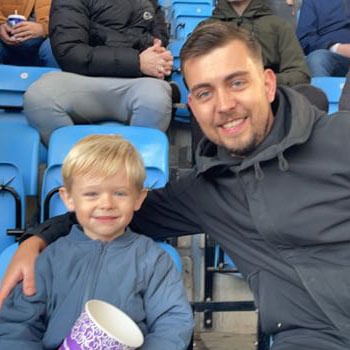 Jordan James
One Agency Media
As an agency with diverse clients, we rely on Backlink Doctor to help us identify and remove toxic backlinks. Their thorough reports make it easy to improve our clients' SEO.
Frequently asked questions
What Is a Backlink Audit?
A backlink audit is a comprehensive analysis that identifies the backlinks directing traffic to your website. The purpose is to pinpoint beneficial backlinks to maintain, while also detecting toxic backlinks that could be harming your site's performance.
What Is a Toxic Backlink?
A toxic backlink is a link that negatively impacts your website's performance. Often, website owners mistakenly believe they've acquired a valuable link, only to discover through a backlink audit that the link is, in fact, toxic and hindering their site's ranking.
Why Is a Backlink Audit Important?
Regular backlink audits are crucial for maintaining your website's health. A backlink deemed beneficial a year ago might have since become toxic due to changes in the referring domain. Backlink audits can help identify and rectify such issues.
How Do You Conduct a Backlink Audit?
At Backlink Doctor, we employ a rigorous 300-step evaluation process for every website. We examine various factors, including power and trust percentages, going beyond just domain and URL ratings. Our team utilizes a custom in-house tool to conduct thorough backlink audits.
How Long Does a Backlink Audit Take?
The duration of a backlink audit depends on the website's size, the number of referring domains, and the level of toxicity. Typically, it can take anywhere between 2 to 3 weeks to complete an audit.
Do Disavows Work?
Disavows do work, but many SEO professionals are skeptical due to the necessary steps following a disavow. After disavowing, your website enters a healing phase that requires link rejuvenation to boost trust, power, and authority within your niche. Failing to build quality links and resorting to toxic backlinks post-disavow can lead to disastrous outcomes.