We believe that our success is built on the talent and dedication of our team members. We are constantly on the lookout for passionate and skilled professionals who share our commitment to excellence and innovation in the world of digital marketing. 
Our office is located in the vibrant city of Manchester, UK 🇬🇧
We offer a supportive and dynamic work environment that encourages growth and creativity. If you're ready to join a team that's making waves in the digital marketing industry, explore our current vacancies below.
Our values
Working at Backlink Doctor means being part of a diverse and passionate team that values collaboration, innovation, and personal growth.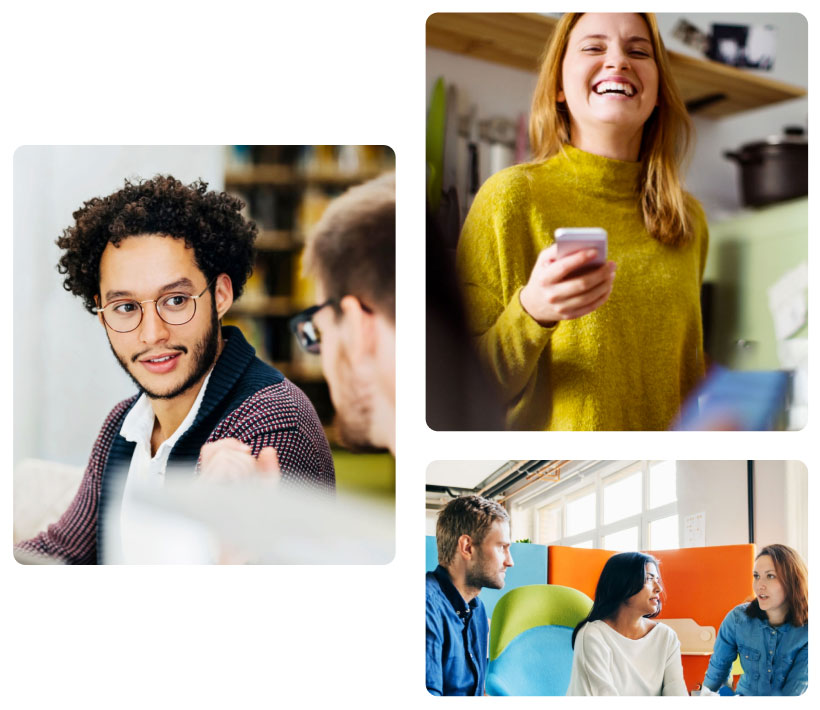 We are thrilled to announce several exciting job vacancies at our Manchester agency. If you are looking for an exciting opportunity to grow your career and work alongside some of the brightest minds in the industry, we encourage you to explore our job vacancies.
AI Solutions Architect​
Backlink Doctor is seeking a highly skilled AI Solutions Architect to lead the development of advanced backlink auditing and classification solutions at scale. In this role, you will leverage your expertise in language models and machine learning to drive the delivery of industry-leading services and enhance our clients' SEO performance. As an integral member of our team, you will play a pivotal role in building cutting-edge solutions to meet the evolving needs of our clients. If you have a passion for AI and a proven track record of delivering innovative solutions that exceed client expectations, we encourage you to apply for this exciting opportunity.
SEO Account Manager
We are currently seeking a skilled SEO Account Manager to join our team. In this critical role, you will be responsible for managing a portfolio of clients and overseeing their SEO strategies. Working closely with our team of experts, you will develop customized solutions that drive measurable results and ensure client satisfaction. As a key point of contact for our clients, you will maintain excellent communication and foster strong relationships to ensure mutual success. If you have a proven track record of delivering exceptional results in SEO account management, we encourage you to apply for this exciting opportunity to grow your career with our dynamic team.
Junior UI Designer
We're seeking a skilled Junior UI Designer with a sharp eye for detail and a passion for crafting visually captivating designs that generate buzz. In this role, you'll leverage your expertise in Figma to create dashboard audit interfaces and brand style guides that are not only functional but also irresistible to share. You'll be responsible for designing website assets that capture the essence of our clients' brands and deliver an exceptional online experience that users will want to share with others. If you're looking for an opportunity to elevate your design skills while making an impact in the world of link-worthy link bait, we want to hear from you!